Enroll to our New Program
POWER PATH TO SUCCESS
"Life is not about finding yourself, life is about creating yourself"

Learn to believe your power

Learn to believe inner strength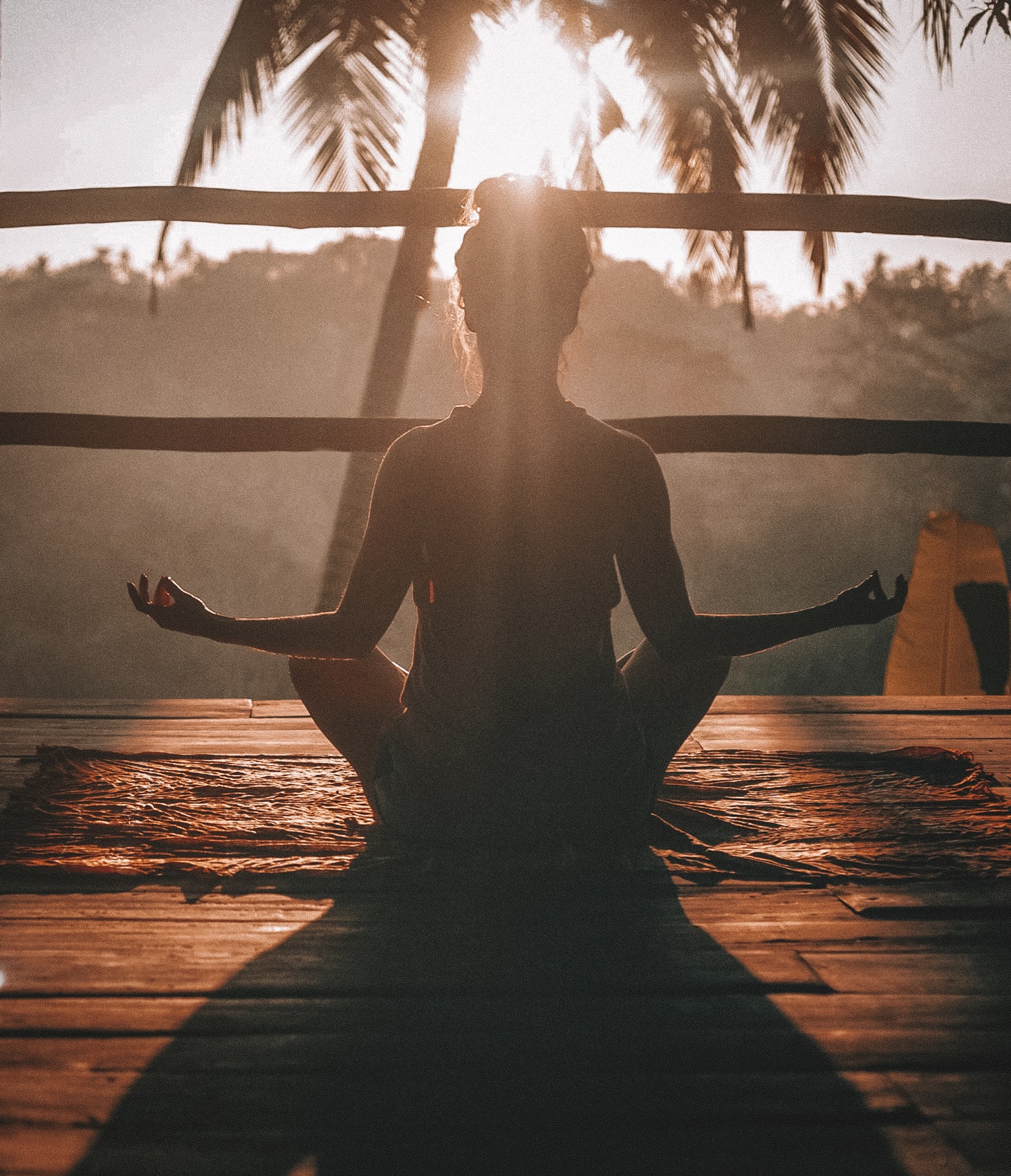 What is power path to success?
Power key to success is a program which is specifically designed for youth. In this Program we  help you  to unleash your true potential, power and your true self. In this program our experts will teach you how to believe in your power and inner strength . Mode of session is online because of COVID.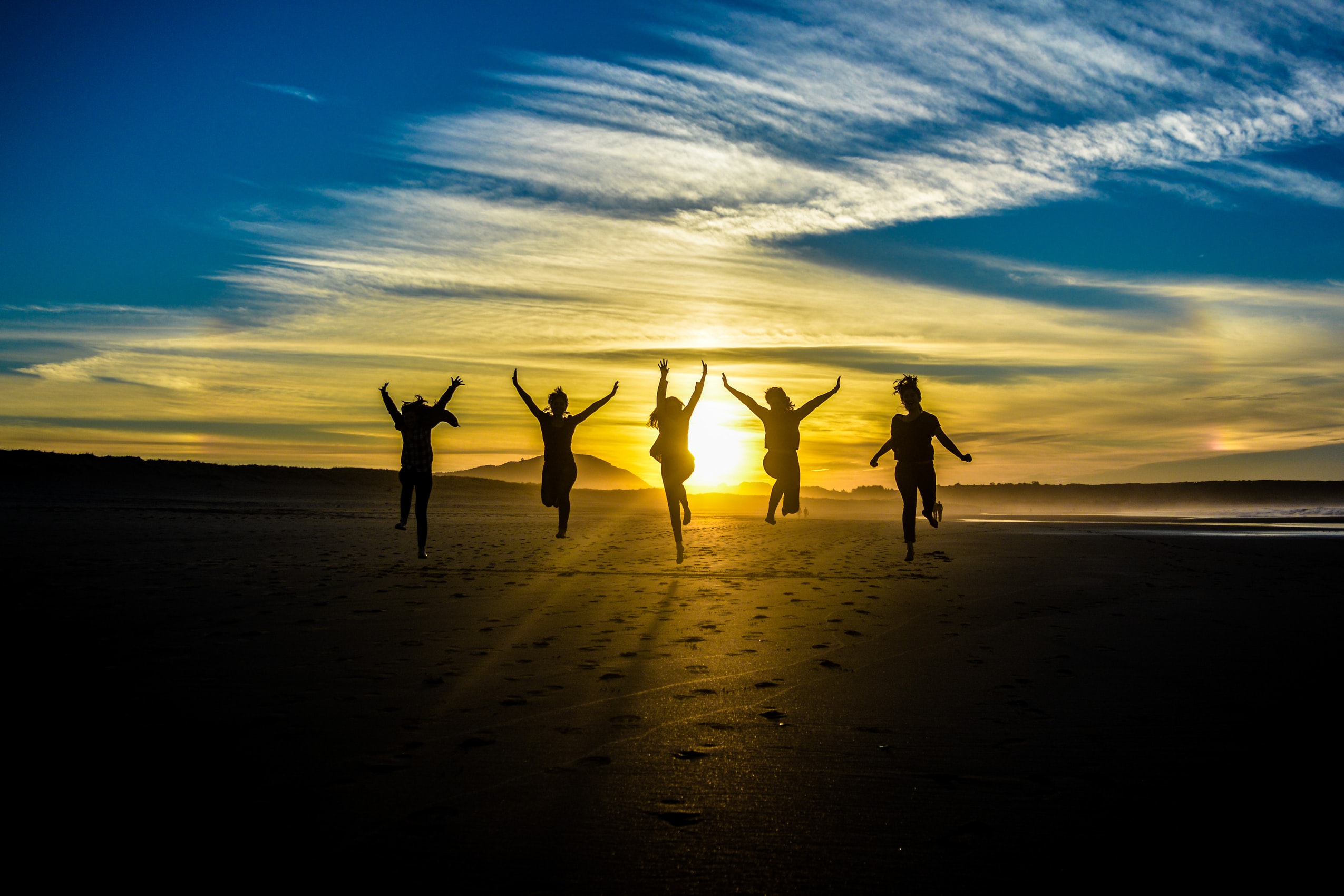 Why you choose us?
We are a team of experts who are certified by CCA Symbiosis USA and having an experience of 13years in this niche. We believe that "Life is not about  finding yourself, life is about creating yourself" and our experts will help you to make your best version.

Acknowledge your limiting beliefs and overcome that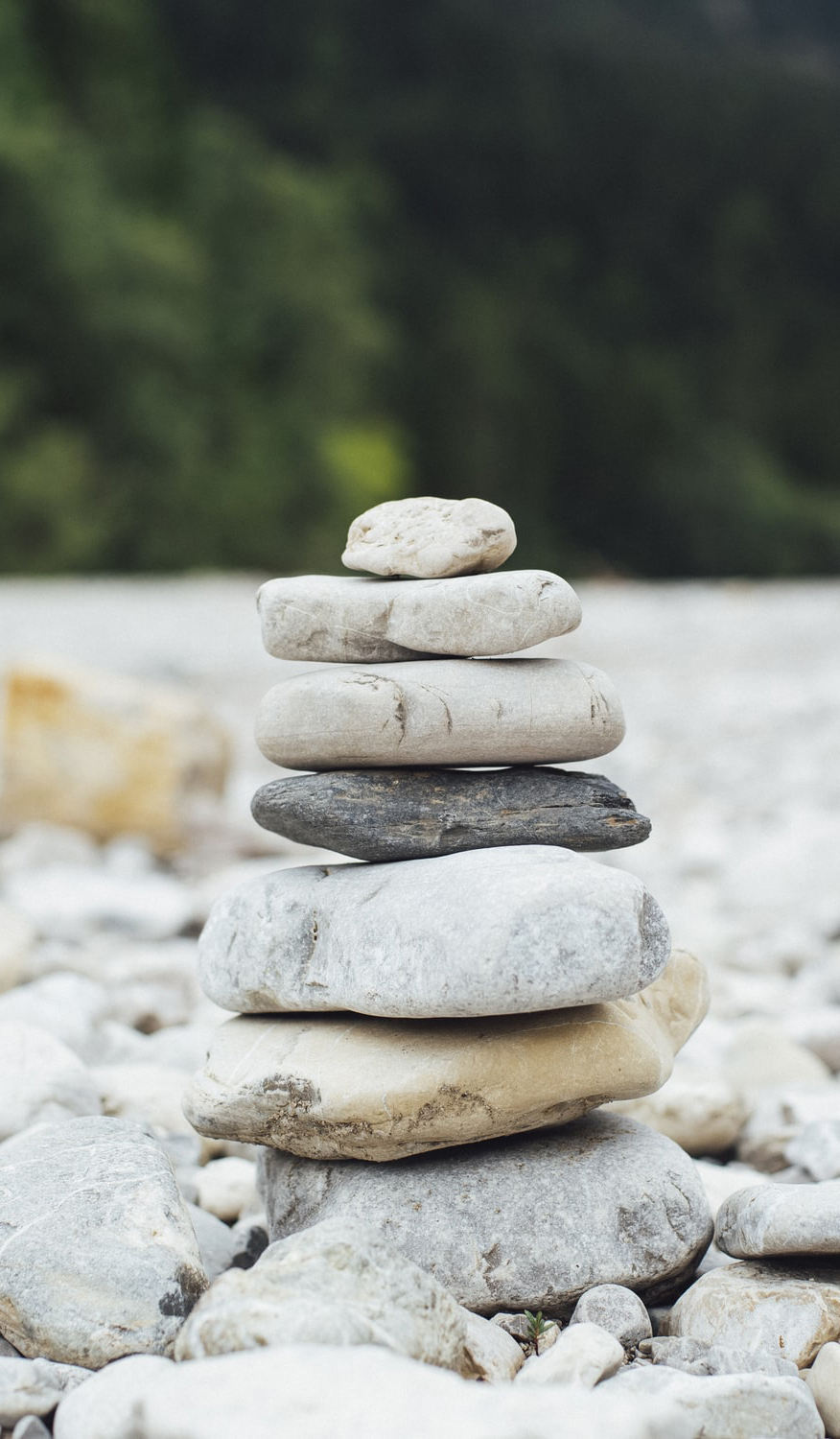 Establishing more clarity and confidence

Be the leader of your life by being the best version of yourself

Develope indomitable will power
Why you  should enrol in our program?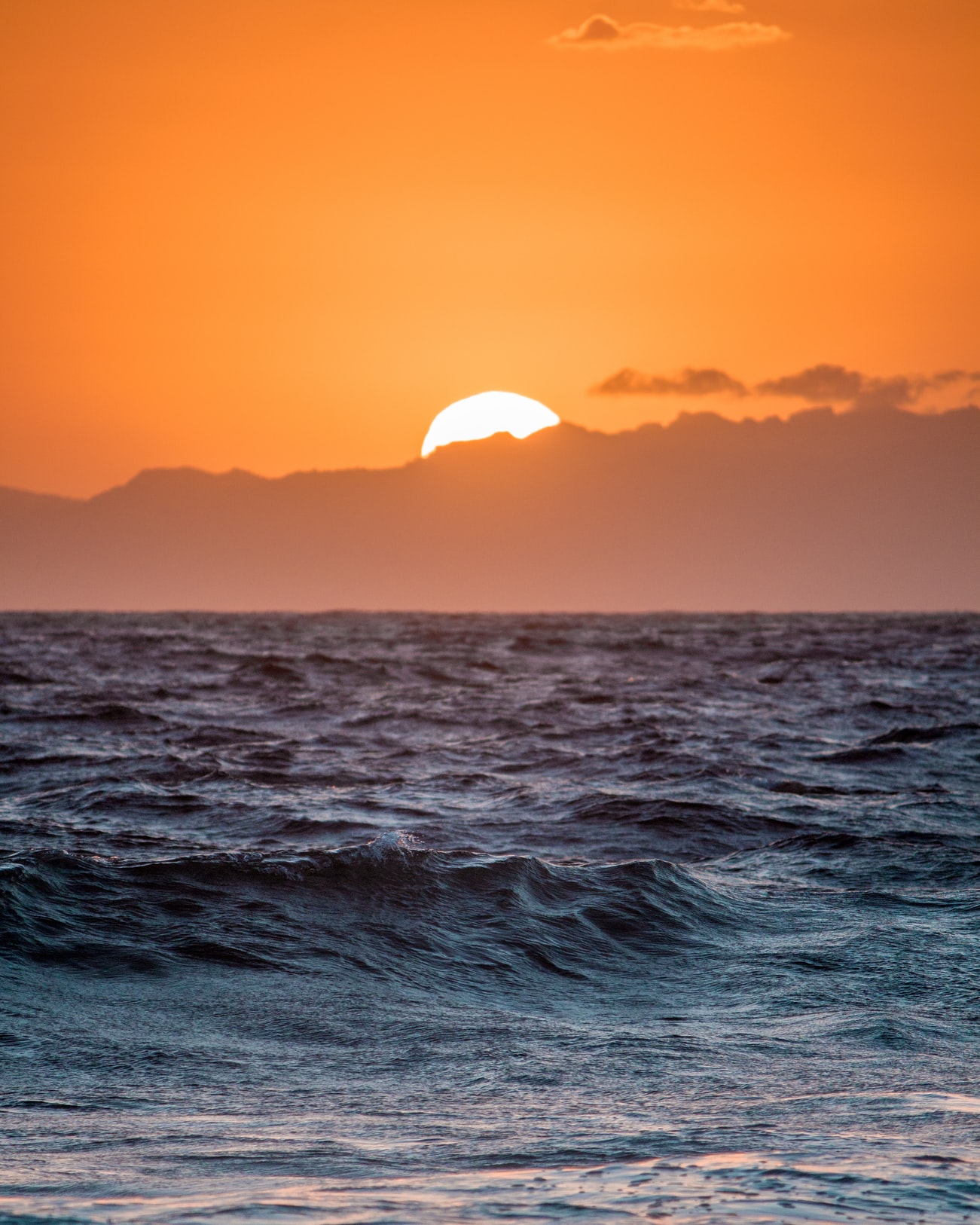 Clarity leads to confidence and confidence leads to success. And everyone want to be successful in their life but very few of us know the right way to achieve success.  If you want to know  more about it join our latest designed program "Power key to success".
Fill this form and Complete Registration Process.